Course creation is a team effort. Let us help you make it happen. 
Stop doing everything
yourself. Let us help you write, produce, and launch your course.
Option #2: Do It WITH You
Join our course creation coaching program and let us guide your every step to create and sell your very own course. We'll support you with content creation, all the complex technical aspects of production, as well as sales and marketing.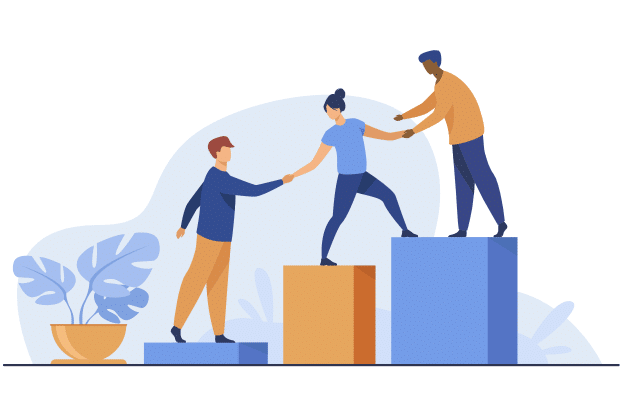 Option #3: Do It YOURSELF
Course Creation MASTERY Online Course
Step-by-step process. Everything you need to know for content creation, production, and launch.