It takes village to create an online course.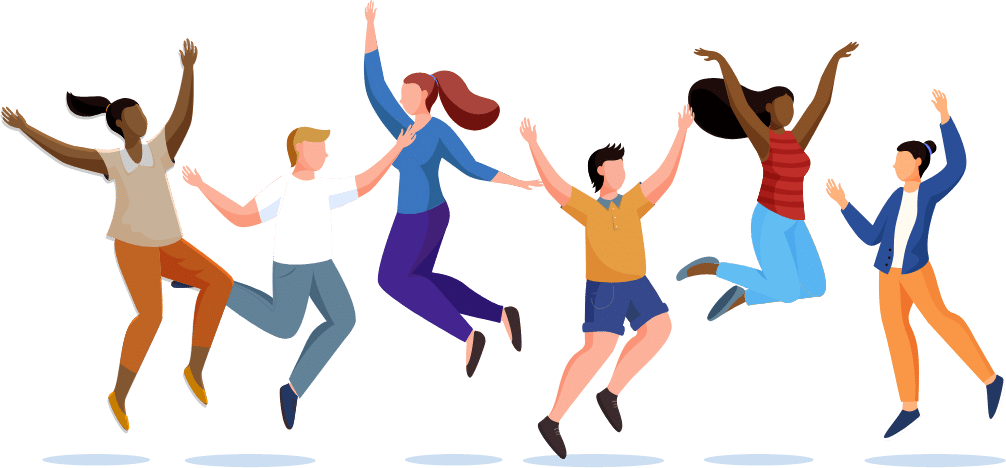 We help you scale your business by adding high-quality online courses to your offers.
We help you write, produce, and launch your online course.
If you want the best, you work with the best.
We are a one-stop-shop for creating and launching online courses. Our experienced team of writers, videographers, editors, graphic designers, and marketers will work with you every step of the way to create and launch your course.
It doesn't have to be that complicated. Let our experienced team help you. Help people and companies package and share their knowledge to scale their business around the world and improve their bottom line.
We strive to be the world's leading company in eLearning product development.
We believe everyone has something to teach.
Raitis Stalazs | Founder & CEO
Ever since arriving in the United States at age 20 with $80 in my pocket and minimal English speaking skills, I've been obsessed with this one question:
"How come some people are thriving in life, and some people are barely surviving?"
Of course, the answer is not as simple; the answer is a lot more complicated. But I believe that one of the main reasons why some people are thriving while some people are barely surviving is ongoing improvement and education.
As a young man moving to this country, I always ask myself, "How can I get better and improve?" I found that online courses have been a huge impact on my life and my development, and I believe it is one of the best ways to learn. That's exactly why I founded this company to help people and companies package their knowledge so they can help others to improve.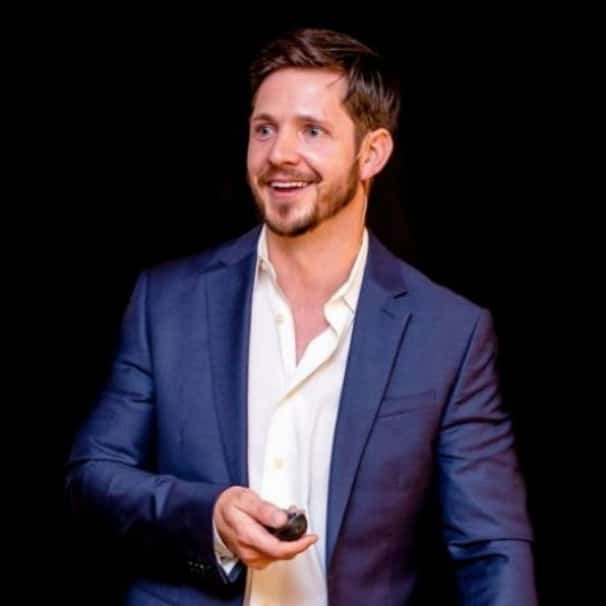 "I am the one whos responsible for successes and failures. Of course, we are focused on successes and we've been able to create more successes than failures!"
"I'm in charge of having the first call with you and really learn more about you and your business and see how we can help you create a course from beginning to end"
"My job is to help you brainstorm and to nurture you to pull all those ideas out of your mind and get them down onto paper."
"We take your ideas and expertise and turn it into engaging and educational content."
"I'll be orchestrating and supporting you and or your team to ensure that I get your project from point A to point B smoothly."
"When you arrive on set, I'm the person to make sure everything goes according to plan so you can be really happy in the end with your product."
"I'm here to make you look camera ready and beautiful."
"Once your course is filmed, my job is to take it and cut it together in a seamless way that will engage your audience the most"
"I will be the one that makes you look good and gives you a great product that you can be proud of to show to the world."
"I make sure that your sound comes out phenomenal and make sure that you are covered with audio"
"I help you look and sound phenomenal"
"I make sure all social media and course creation content moves along from Point A to Point B"
Ready To Start Your Journey With Us?
"I'll work with you to create a powerful course launch strategy to make sure your course sells."
"I'll help you create sales content that follows all the principles of persuasion, doesn't sound like "corporate speak," and is written in your or your brand's voice."
"I analyse user needs and then design, test, and develop software. "
"I help with your graphic needs. From worksheets to your sales pages, I'm your guy!"
"Designer/coffee addict with a keen eye for detail. Doing my best to bring your creative visions to life"
"I make sure your course is cut seamlessly so that you can have a final product that you will love!"
"If your subject matter is your expertise, editing is mine! I ensure that your message comes through in putting together your final product."
"I make sure your final edited product is just how you imagined it or even better!"