Want to turn your expertise into an ONLINE COURSE?
We'll Guide Your Writing, Produce Your Course, and Ensure A Successful Launch. All You Have To Do is Show Up!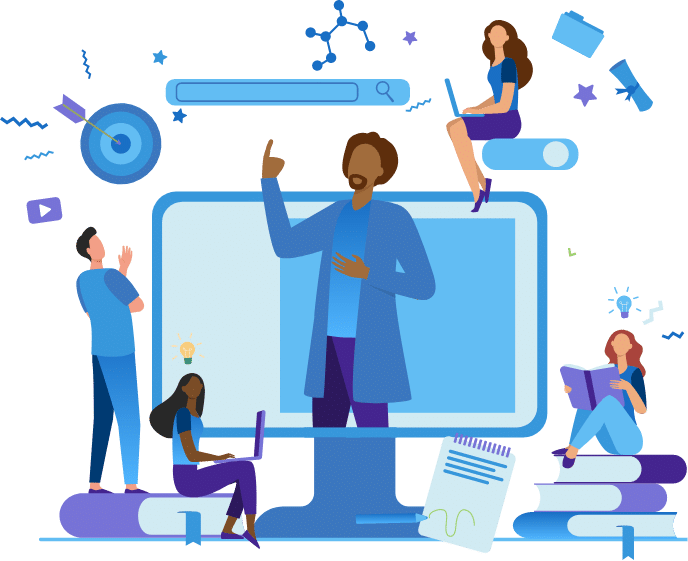 Some of our awesome clients




You don't have to do it all YOURSELF
You have deep expertise in your niche, but condensing all that knowledge into an online course can be a full-time job – on top of everything else you're doing!
Whether you're a coach, consultant, trainer, or entrepreneur, your life is already full… So even if you know an online course is the right next step, finding the time to figure out every nuance of creating one can be nearly impossible.
However, you don't have to waste your time going through courses on "Course Creation" or trying to figure out lighting, sound, video editing, new software, and everything else that comes with creating a high-quality course that converts.
Instead, let our expert team of course strategists, content creators, copywriters, project managers, marketing strategists, videographers, and designers bring your vision to life.
That way you can focus on what you do best, and we'll take care of the rest.
For once, I got to be the client and have somebody else take care of ME... This helped me create something where I could actually spend time solely focusing on my content.
Our experts will LEAD YOU every step of the way
We'll work with you using our meticulous, step-by-step process based on creating 50+ online courses for our happy customers.
80% of the work is done online and at your convenience. The only time you have to be in the studio is after all the prep work is done and you're ready to film your course at the location closest to you.
Research and Content Creation
We'll take the overwhelm out of all the organizing, research, and planning that comes with creating a course. We'll work with you to:
Raise your course above the rest of the offerings in your niche with HOLLYWOOD-LIKE quality
No more boring PowerPoints and basic voiceovers. If you want to build a brand, you can't hide behind PowerPoint slides! That's why we'll:

Creating a great course doesn't matter if no one sees it! We'll set everything up for you to make sure the launch goes smoothly and you have a way to acquire new customers on autopilot. This means we'll:
It's not just a course, but a critical piece of YOUR BUSINESS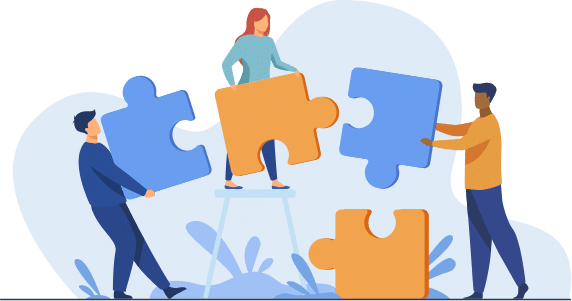 A course is not only an asset, but another piece of the puzzle that has to fit into your overall business strategy.
You may already be thinking of using your course as a stepping stone towards masterminds, "one-on-one" coaching, or other courses.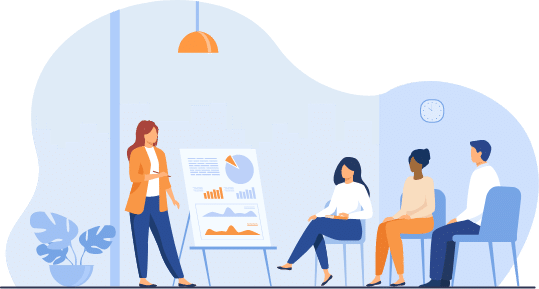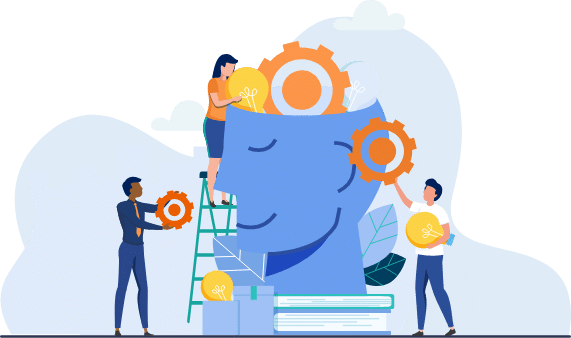 Or you may just want to create a standalone course to share your knowledge without being limited by time and location.
Whatever it is, we'll help you think through all the possibilities, so the course is built with all your short and long-term plans in mind.
Before we take you on as a client, here's WHAT TO EXPECT!
Authors of the Wall Street Journal Bestselling book, Master Your Mindpower
"We are very happy with our overall experience. Thrive Courses definitely over-delivered. Raitis and his team helped us take what was already a great, creative concept for us, to a whole new level. They challenged us to think even bigger and better than what we thought was possible before (which was already pretty big). We strongly recommend you work with them. If you're thinking about it, don't think about it... just do it! Thank us later."
Creator of "The Wellness Master Course"
"My experience with Thrive Courses Studio has been spectacular, because the biggest roadblock was that I didn't have enough time to get this done. And I can tell you with 100& confidence that I never would have been able to complete this course, especially this level of quality course, without the help of the team at Thrive Courses Studio."
Creator of "Love Actually" online course
"I've had such a wonderful experience working with everybody a Thrive Courses Studio. They have made me feel very supported and loved and helped me to not only put out who I am, but what I believe."

Worried About Your Course Idea?
(We get it! Creating a course on your own can be overwhelming)
There's so much conflicting advice out there and so much to do… We'll help you create a professional course that will dazzle your customers, help you reach new audiences, and divorce your income from your time.
Here's Our Promise To You:
If you're a good fit and you give us an honest effort, you will have a complete, professional course and launch with confidence 4x faster than it would take you to do yourself.
You could do it yourself…
BUT WILL YOU?
You already know the benefits of creating an online course and you may have been thinking about creating one for months or even years…
And – if you're like many of our customers – you probably bought tools like Kajabi, Clickfunnels, lights, a nice camera, or whatever else you might need for creating a course…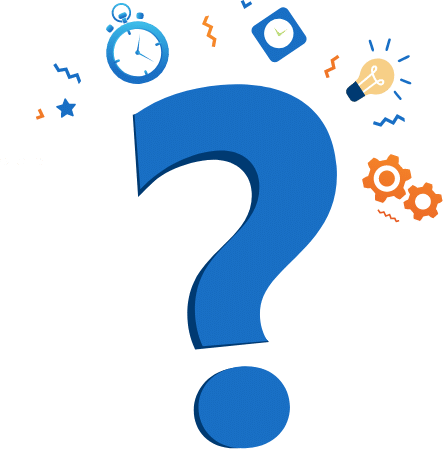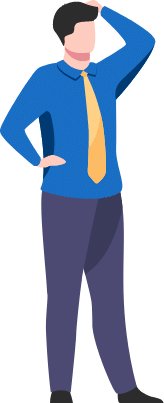 But you haven't done it yet…
Even though you know you could help many more people if you had an offer that wasn't limited by time, location, and was available to your customers on demand.
You already know how amazing having an online course would be, but you realize how difficult it is to take all the knowledge in your head and turn it into a clear, professional, and beautiful course that you can be proud of.
Our founder faced the exact same issue 8 years ago.
We've Made The Mistakes… so you DON'T HAVE TO.
8 years ago, our founder, Raitis, wanted to turn his experience as a fitness bootcamp coach into a course.
He had all this knowledge from years of training people but had no idea where to begin.
A vision of a beautiful, finished product, with no idea of what steps to take and how to get there.
So he did what anyone in his place would do…
He started hiring people to help him with the process. Writers… composers… a video production company… and even a personal trainer to review the videos and make sure everything was perfect.
In the end, he had a product he was proud of, but he made many mistakes along the way…
He spent an entire year working full-time on this project, had to work with and manage 12 different vendors, and had to spend nearly $75,000.
That's where the idea for Thrive Courses Studio came about.
The idea for a one-stop-shop that could take someone's expertise and turn it into a course they can be proud of, without all the overwhelm and confusion of dealing with multiple vendors or trying to do everything yourself.
Raitis' course was well made, but with all he learned it could have been done in half the time and half the cost. Let us use all of our experience to help you create the best course possible in an efficient and effective manner.
YOU'RE UNIQUE!
Your course should be too.
Every customer's interaction with you and your products creates an impression.
Don't settle for templatized content or one-size-fits-all advice.
Studying using PowerPoint only makes students more stupid and lecturers are more boring: Let's not use it.
– Bent Meier Sørensen,
Professor in Philosophy and Business at Copenhagen Business School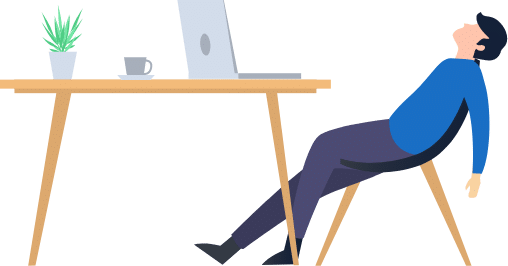 We'll help you create a unique course that allows you and your EXPERTISE to SHINE …
with content, strategies, and advice specific to your niche and your customers.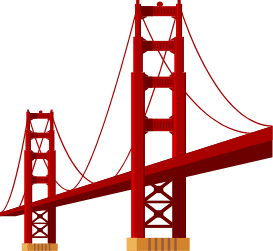 80% of the work happens online, but once the planning is done you can come to our studio or we'll come to your location and film your course. 
Don't worry! We'll help you with everything. All you have to do is come ready to record!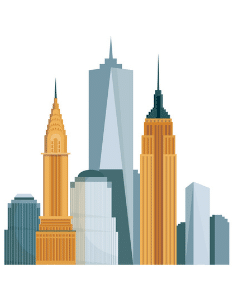 We don't work with everyone, and we won't be a good fit for every project. We recommend booking a call to see if we're right for each other, but here's a quick rundown:
This is NOT a good fit if…
At this point you have 3 OPTIONS
Do it yourself. You can spend weeks or even months trying to figure out lighting, editing, strategy, and everything else that goes into creating a course which is likely to lead to overwhelm and giving up on your course.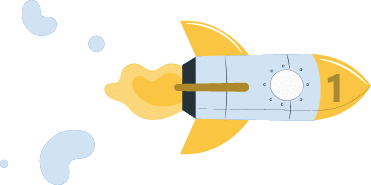 Do it yourself with the help of freelancers. This isn't a terrible option if you have the time to manage all of them, are willing to go through a bunch of duds before finding a quality freelancer, and have the time to obsess over quality control.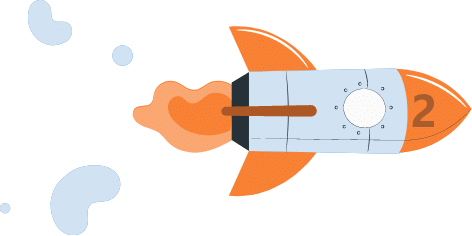 Work with us and get a beautiful and professional course in less than 6 months without getting overwhelmed or wasting hundreds or even thousands of hours.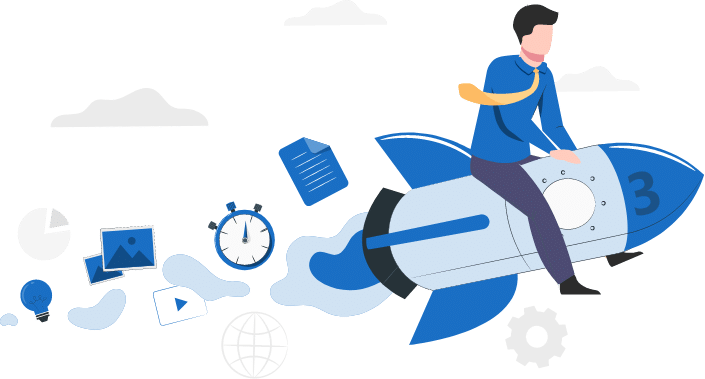 Frequently
asked questions
Still want to do this all by yourself?
Let us send you a FREE course creation blueprint